02 | 04 | 2021
Metalenz Launches with $10M from 3M, Applied Ventures, Intel Capital, M Ventures, and TDK to Power the Next Generation of Smartphone Sensors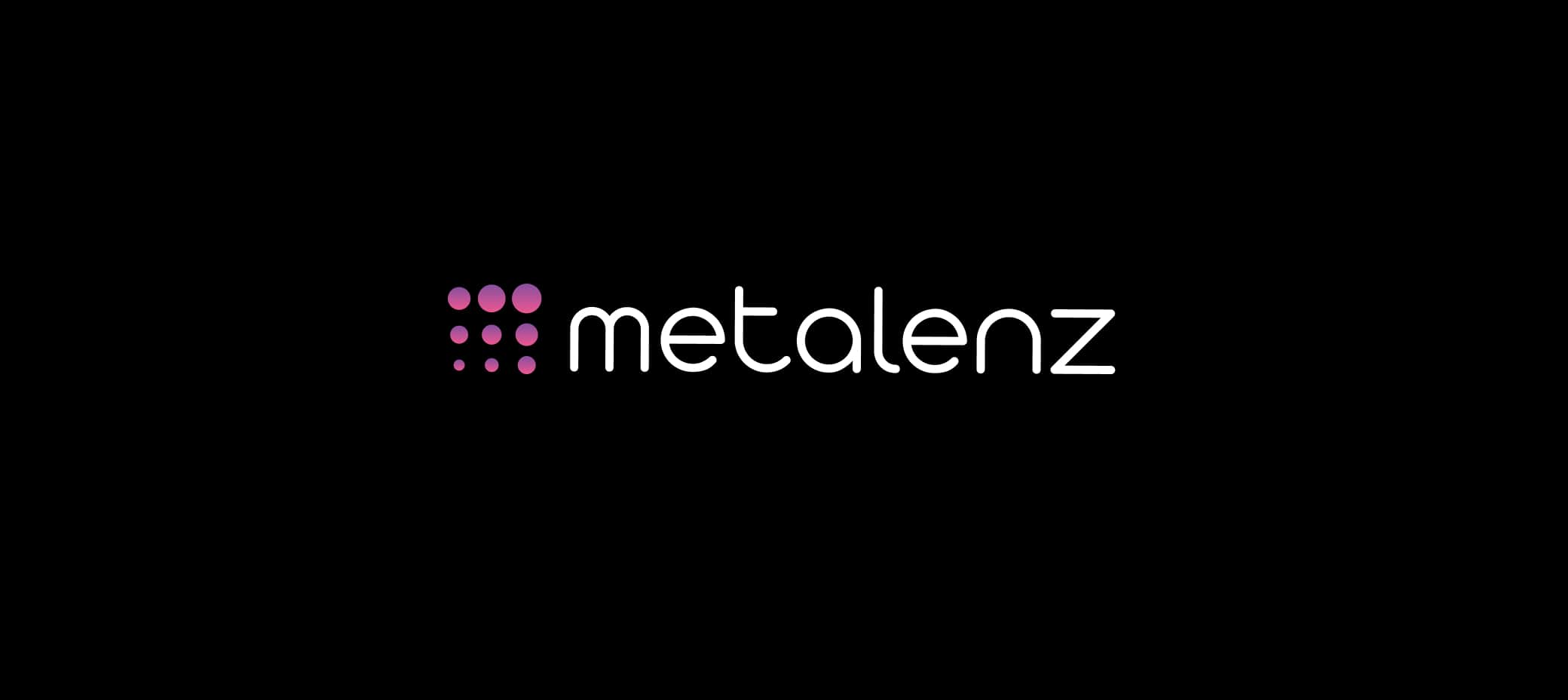 Startup Pioneering New Microchip Lens with Structures 1000x Smaller than a Human Hair Partners with Consumer Electronic Giants to Revolutionize Mobile Device Sensors
Boston, MA – Thursday, February 4, 2021 : Metalenz, the first company to commercialize meta-optics, today officially launched out of stealth and announced it has raised $10 million from 3M Ventures, Applied Ventures LLC, Intel Capital, M Ventures and TDK Ventures, along with Tsingyuan Ventures and Braemar Energy Ventures. The new investment allows Metalenz to scale production and accelerate the development of miniature optics on a chip technology and its radically new lens that will power the next generation of sensors for use in smartphones and other consumer, healthcare, and automotive applications.
Commercializing meta-optic technology pioneered at Harvard John A. Paulson School of Engineering and Applied Sciences (SEAS), Metalenz was co-founded by Robert Devlin, PhD, and professor of applied physics Federico Capasso, PhD. With a decade of research behind it and 15 issued patents on the concept, the company has an intellectual property head start and is already engaged with a number of the world's largest manufacturers in the consumer electronics and automotive spaces, from OEMs to subsystem makers.
"Over the past 20 years, most of the advances in camera and sensing technology in consumer electronics has been to electronics and algorithms but the optics themselves have remained relatively unchanged. At Metalenz we're providing new functionality to lenses that enable large-scale production in the same semiconductor foundries making the electronics for the first time," said Rob Devlin, co-founder and CEO of Metalenz. "We're thrilled to welcome tier 1 semiconductor leaders as investment partners as we bring entirely new forms of sensing to consumer electronics that will eventually revolutionize everything from automotive and healthcare industries to phones, augmented reality, and deskless workforces."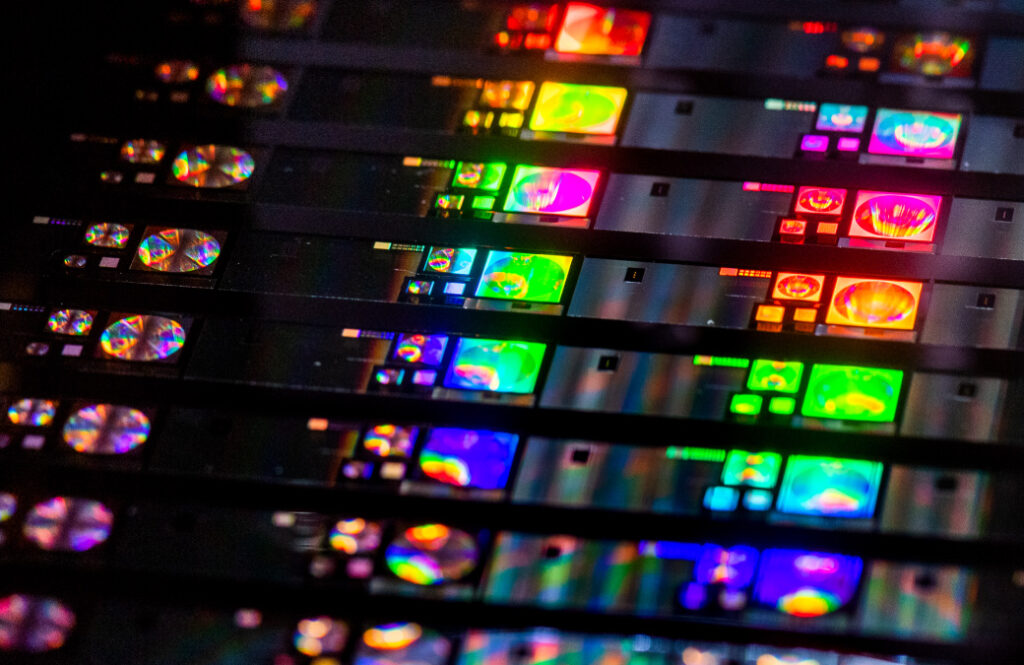 A Flat Lens with Structures 1000x Smaller than a Human Hair Poised to Revolutionize Mobile Devices
Despite the improvements in cameras, lens technology has remained relatively unchanged for hundreds of years. The emerging field of meta-optics, or optical metasurfaces, centers on engineered materials with patterned structures 1000x smaller than a human hair specifically designed to exploit properties that cannot be obtained from bulk natural materials.
Unique meta-optic properties permit the combination of several lenses into a single, thin, and flat surface and unlock new possibilities including improved 3D sensing and new sensors that can fit under the display of a cell phone. The result is lenses that enable a brighter, higher quality infrared picture than conventional lenses are able to produce. For consumers, this means more powerful phone capabilities that can help them snap more professional looking pictures, even in the most challenging environments, while promoting longer battery life.
"Metalenz is pioneering a lens that is thinner, lighter, and far less complex than other lens solutions, by leveraging an incredibly unique and transformative materials technology which is grounded in years of scientific research," said Andrew Maywah, Investment Director at TDK Ventures. "TDK is excited to partner with Metalenz and apply its ecosystem and technology expertise in optical sensing and actuation to further innovate on lens solutions that will have a major impact on cameras and illuminators in smartphones, cameras, and laptops worldwide."
"Applied Ventures is excited to continue its support of the Metalenz team as part of our growing portfolio of companies spanning Materials to Systems™. Applied's broad materials engineering capabilities can help Metalenz continue advancing its disruptive flat optical technology that allows for advanced manipulation of light and the potential to combine multiple refractive lenses into a single stack," said Jaclyn Kossman, Senior Investment Manager at Applied Ventures.
Metalenz holds an exclusive worldwide license, through Harvard University's Office of Technology Development, to a portfolio of foundational intellectual property relating to metasurfaces developed in the Capasso Lab at Harvard SEAS.
As a fabless semiconductor company, Metalenz is able to focus resources on engineering and development, allowing for a quick ramp-up in production of its meta-optics to meet market demands of fast, high volume consumer electronics companies, scaling to produce millions of high quality units quickly, while keeping production costs down.
"TDK is excited to partner with Metalenz and apply its ecosystem and technology expertise in optical sensing and actuation to further innovate on lens solutions that will have a major impact on cameras and illuminators in smartphones, cameras, and laptops worldwide."

Andrew Maywah, Investment Director, TDK Ventures