Automotive
The future of autonomous vehicles hinges on affordable high performance machine vision systems. Metasurface optics provide not only the needed cost and performance improvements over traditional optics, but can also provide new insights into the environment that current cameras cannot capture.
Sensors for Self-Driving Cars and Driver Safety
Optical sensors are rapidly becoming standard equipment on many vehicles. Sensors on the outside of the vehicle, such as LIDAR, play a critical role for self-driving cars and driver assisted safety features. Optical sensors on the inside of the vehicle are being used to monitor the driver to determine attentiveness and to interpret gestures.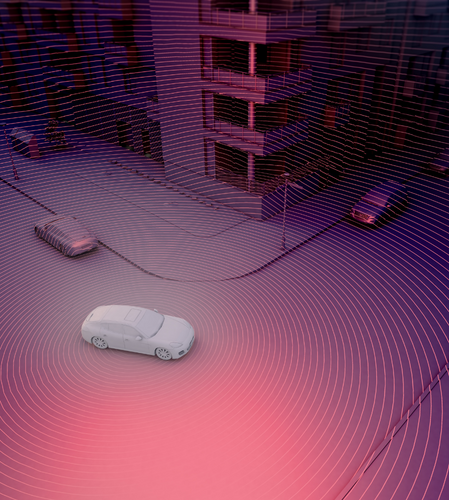 Why Meta-Optics?
Automotive requirements dictate that optical systems operate across a very large temperature range and collect as much light as possible. Since the optical properties of traditional lenses vary with temperature, a complex optical assembly is typically required to athermalize the system. Meta-optics have higher thermal stability than conventional optics, thereby simplifying the optical system. In addition, a single meta-optic can replace several glass lenses while improving light collection and reducing noise.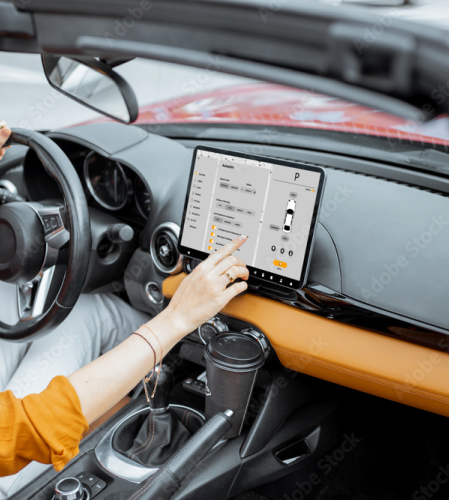 Benefits of Meta-optics in Automotive LIDAR
02
More Precise Optics, Less Complex System
03
High Contrast and Wider Field of View
04
High Temperature Stability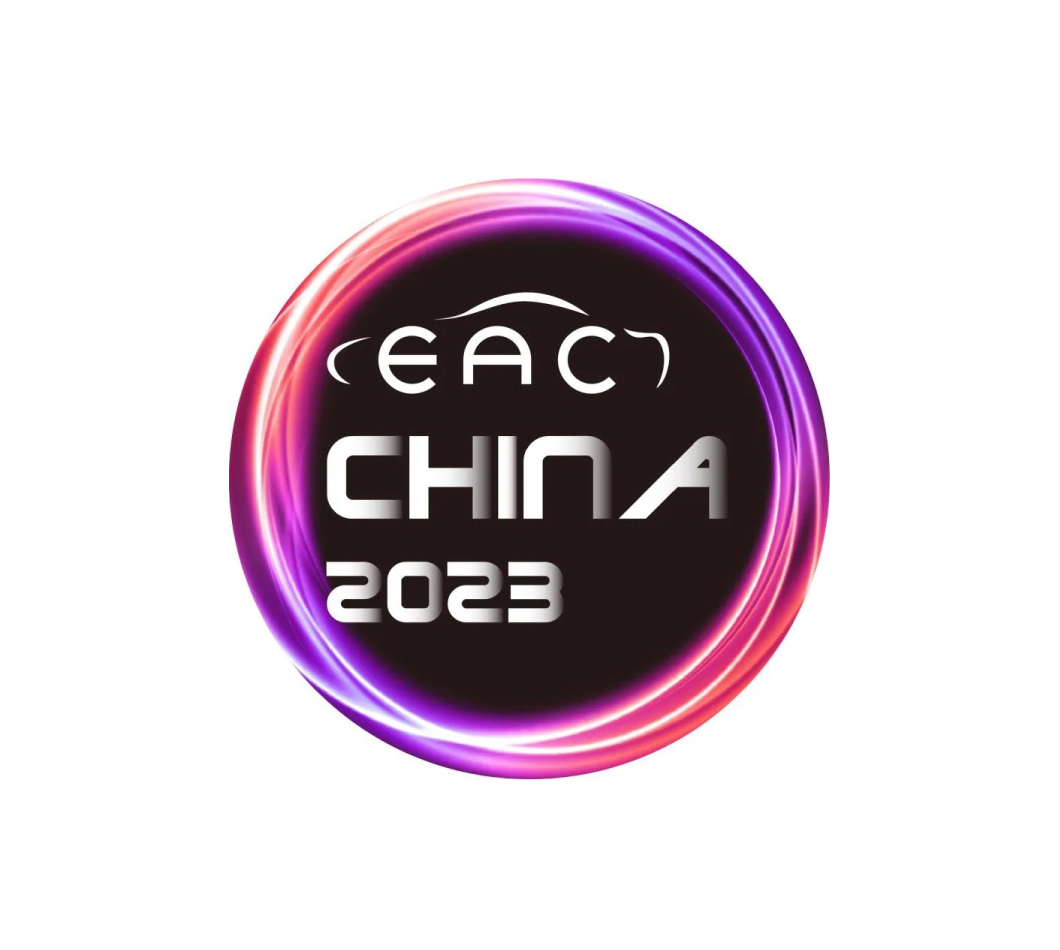 Featured Event
06 | 07 | 2023
EAC 2023 – Enmore Automotive Conference & Trade Show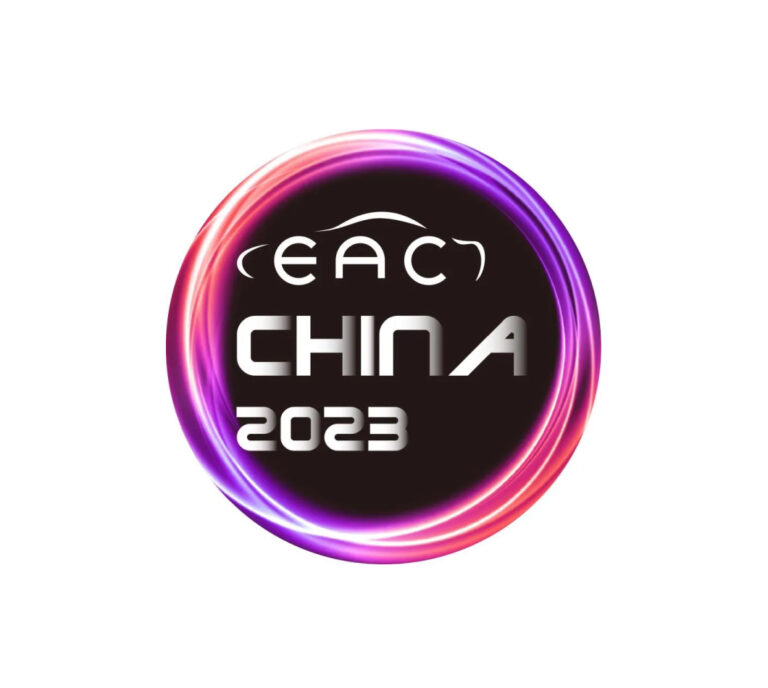 EAC 2023 – Enmore Automotive Conference & Trade Show
Details:  5th LiDAR Technologies 2023 @ EAC Together with 1500+ senior professionals from OEMs, Tier 1, LiDAR Suppliers, Core optical components, assembly & testing companies, research Institutes and investor, 5th LiDAR Tech 2023 will focus on LiDAR industry trends, LiDAR and multiple sensors fusion, market forecasts, new technologies, new materials, manufacturing, packaging, testing, applications and other related topics. Metalenz Director of Business Development, Adam Erlich will present (virtually)
Date: June 7, 2023
Location: Online + Suzhou, China