Careers
We are a fast-growing, dynamic company with a great startup culture. Come join our deeply technical and creative team, and help us bring new ways of seeing and sensing to billions of people.
Why Metalenz?
We are on a mission to make smart sensing and new information accessible to billions of people and devices, changing the way people interact with the world. This is our focus and our passion.

We are a team that values critical and creative thinking and encourages new ideas and complex problem solving.
We work hard, we celebrate.

We are proud to have cultivated an environment of constant collaboration and mutual respect- with egos left at the door.

Our Core Values
Innovation
Benefit Society
Collaboration
Teamwork
Diversity
Integrity
Challenges & Opportunities
Be a part of the core group shaping the future of Metalenz. Make significant contributions to our technology development. Metalenz is a rapidly growing start-up that offers best-in class benefits.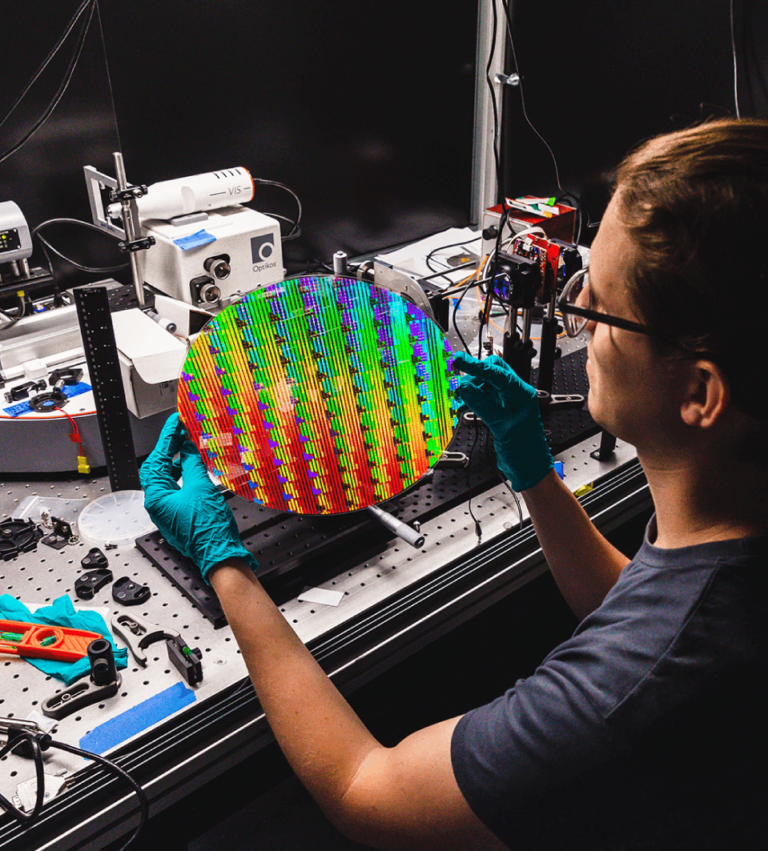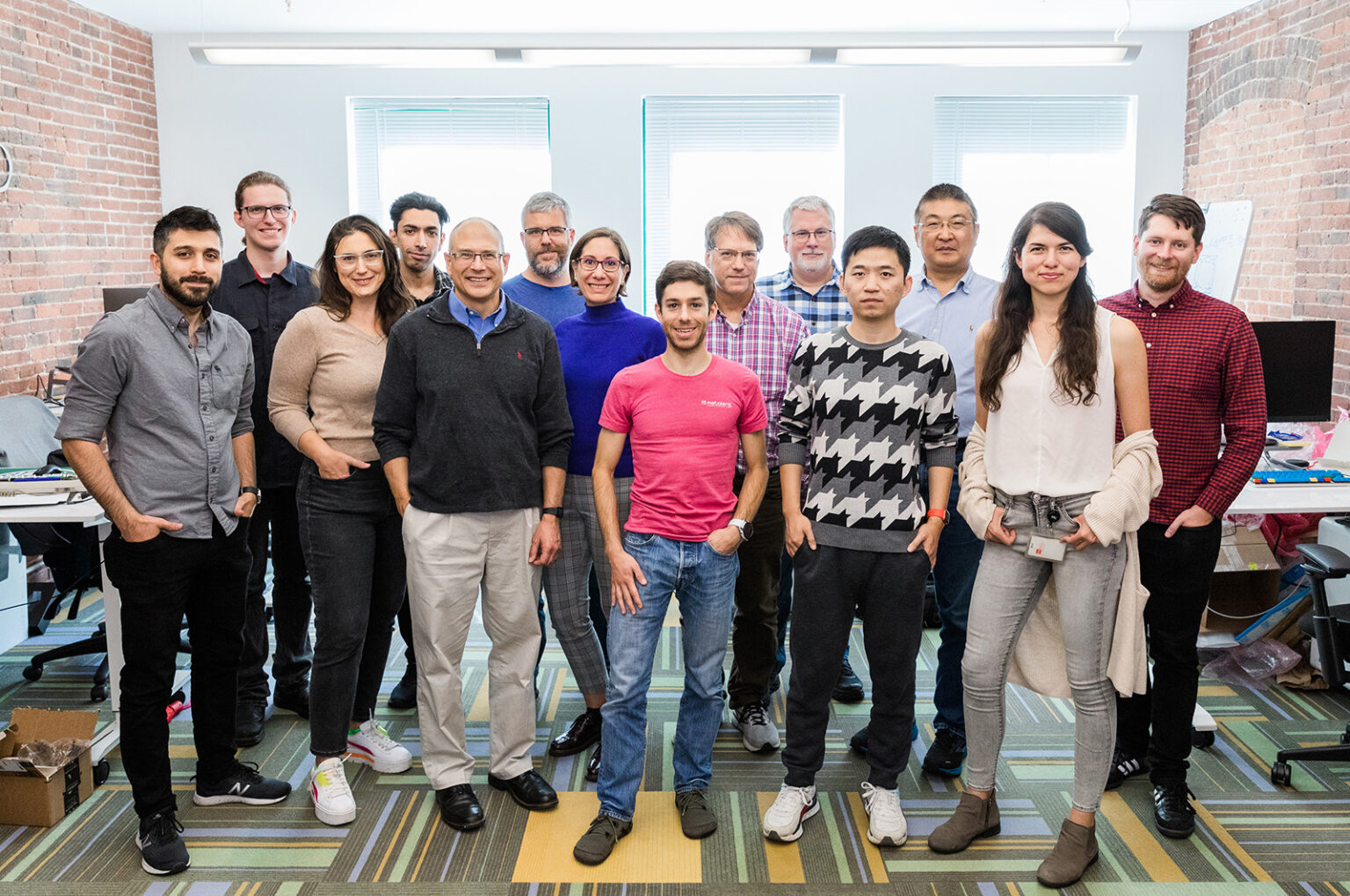 Our Team
Metalenz is the vanguard of the optics revolution. With deep technical knowledge and creative spirit, our top-notch team is bringing new ways of seeing and sensing to mass markets for the first time.