Events
Make plans to meet us out in the world. Browse our upcoming speaking engagements and tradeshow events.
Past Events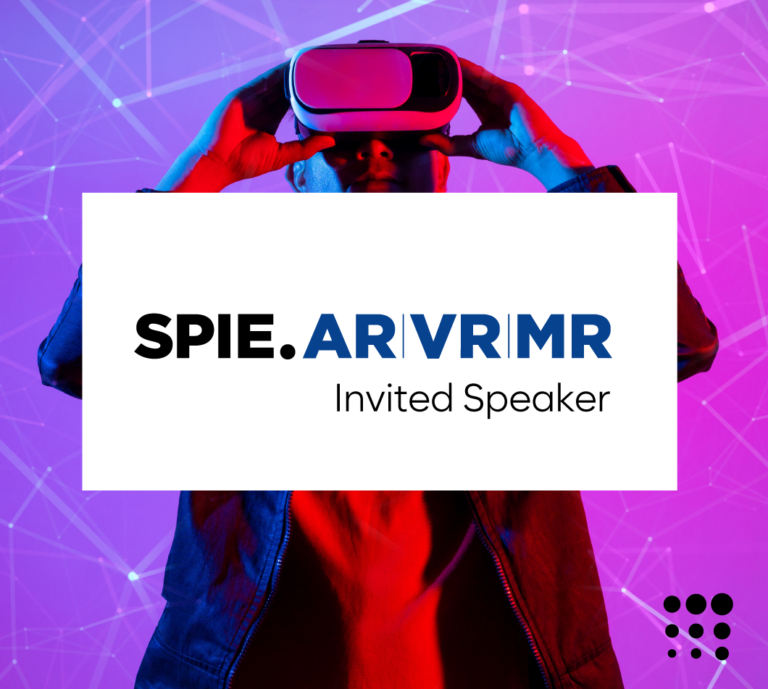 SPIE. AR|VR|MR
Details: Invited speaker
Date: February 1, 2023
Location: AR | VR | MR Main Stage, Moscone Center, San Francisco, CA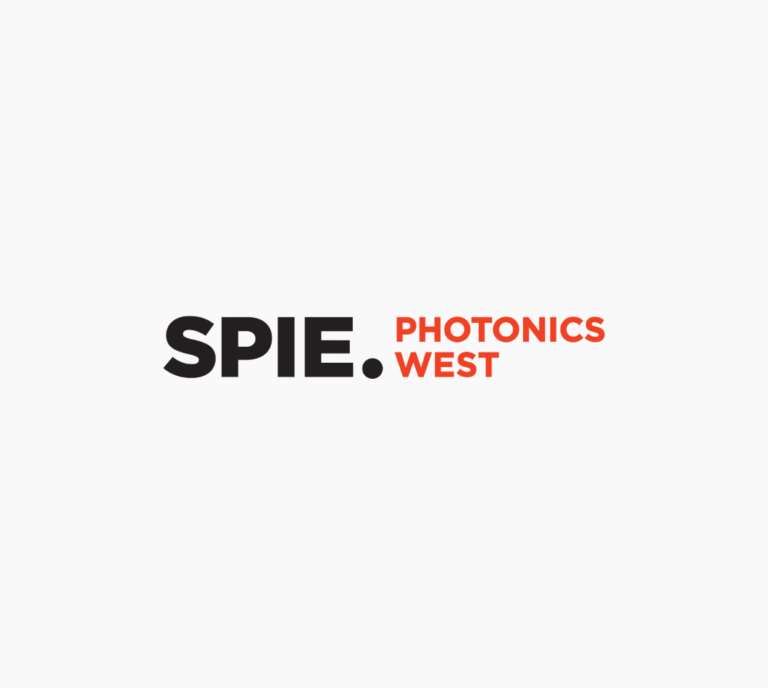 Photonics West 2023
Details: TBA
Date: January 31 – February 2, 2023
Location: San Francisco, CA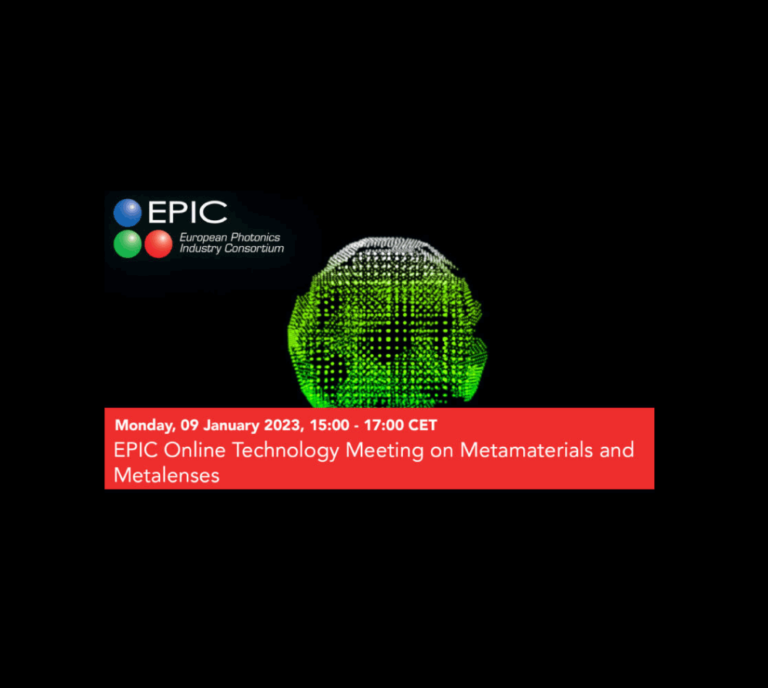 EPIC Online Technology Meeting on Metamaterials and Metalenses
Details: Metalenz CEO and Co-founder Rob Devlin speaks about bringing metasurface technology from lab to mass markets.
Date: January 9, 2023
Location: ONLINE (Free!)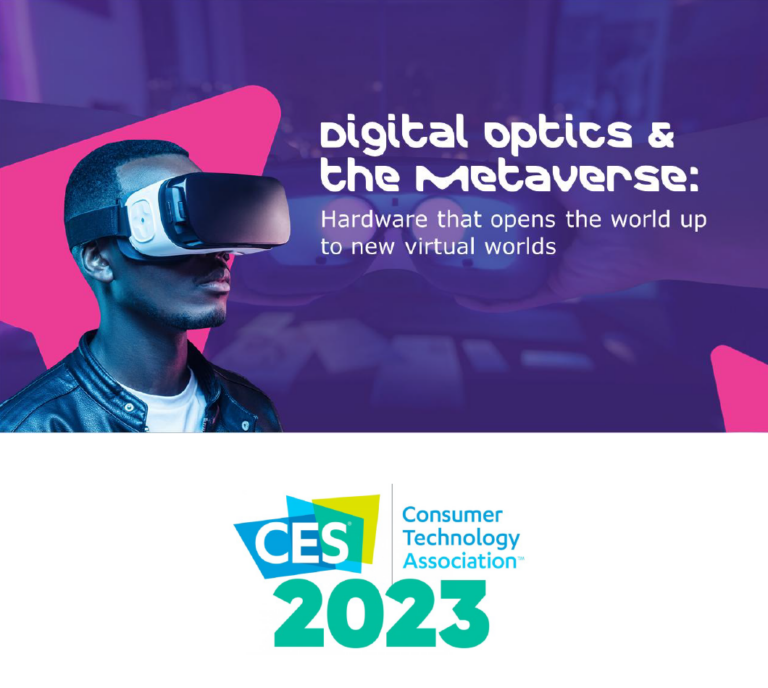 CES 2023
Details:
CES2023 Tech Talks: Digital Optics & the Metaverse. A special event by EMD Electronics (North Hall, Booth 9217)
Date: January 5, 2023
Location: CES, North Hall, Booth 9217, Las Vegas, NV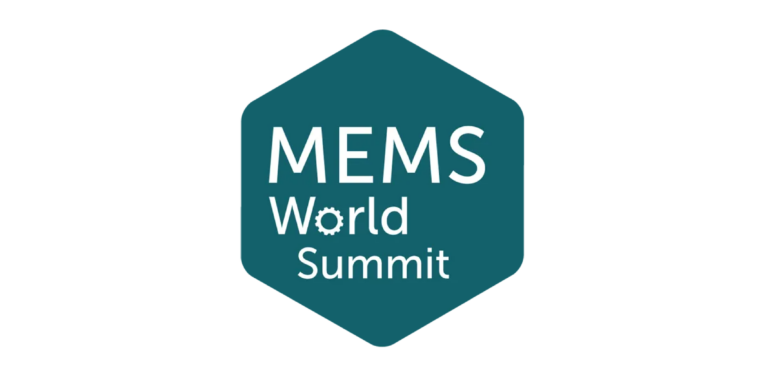 MEMS World Summit
Details:
Date: November 3, 2022
Location: Shanghai/Virtual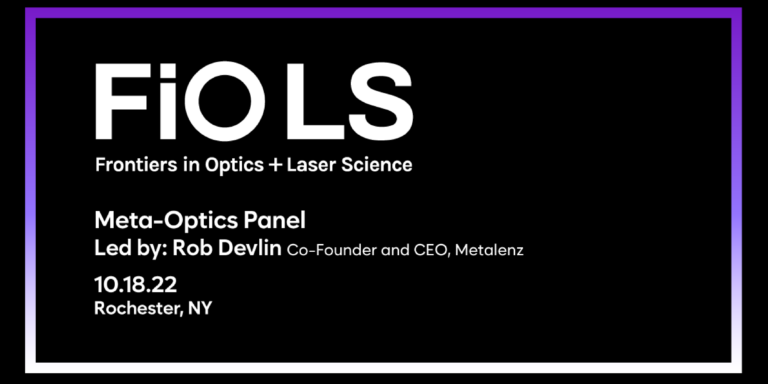 Optica Frontiers in Optics + Laser Science
Details:
Date: October 18, 2022
Location: Rochester, NY