PolarEyes Polarization Imaging System
A microscopic sensing solution that harnesses the power of polarized light. PolarEyes characterizes depth, material properties and detects transparent objects–bringing new information to a mobile form factor for the first time.
Sensing the world through PolarEyes
PolarEyes is the world's first and only optical module that can map the complete polarization information of a scene in mobile form factor and INSTANTLY tell us about the material make-up and depth details of the imaged scene, thereby providing highly valuable, previously unavailable information to machine vision systems.
More than a polarized meta-optic.
PolarEyes captures polarized light without filtering or loss of signal strength, and the full-stack, system-level solution combines physics and optics, software and hardware to power machine vision systems for next-generation smartphones and consumer electronics, to new automotive, robotic and healthcare applications.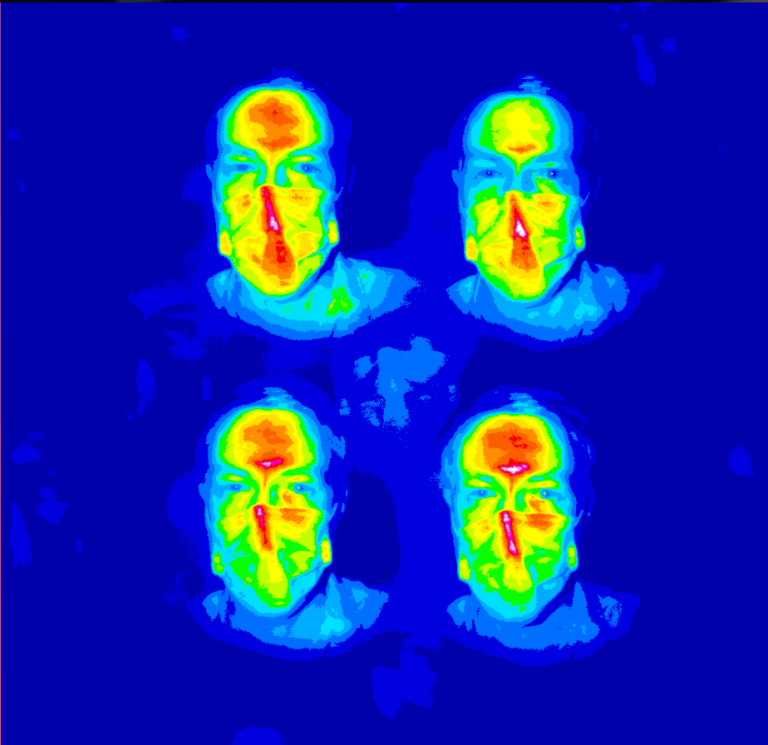 Benefits of Polareyes Polarization Sensing Module
Spoof-Proof Facial Authentication
Reliably rejects facial-spoofing masks and 2D photos with one single polarized image to safeguard consumer devices against unauthorized access.
Enhanced 3D Sensing
Provides more details to detect shapes and edges with increased contrast; improving speed and performance of 3D object scanning in AR/VR environments.
Material Classification
Identifies molecular makeup of objects and surfaces, alerting drivers to road hazards like black ice, allowing robots to identify shiny objects, and enabling doctors to diagnose skin conditions from a smartphone.
Anti-glare Vision
Removes glare, the reflective light which often overpowers machine vision systems, enabling autonomous vehicles like cars, robots, or drones to maneuver more precisely and safely.
Core Markets