Metasurface Optics to Enable the Next Generation of
Sensing
Unparalleled control, performance, and new information from a single flat lens. Optics made in any semiconductor foundry to empower billions of devices in the real world.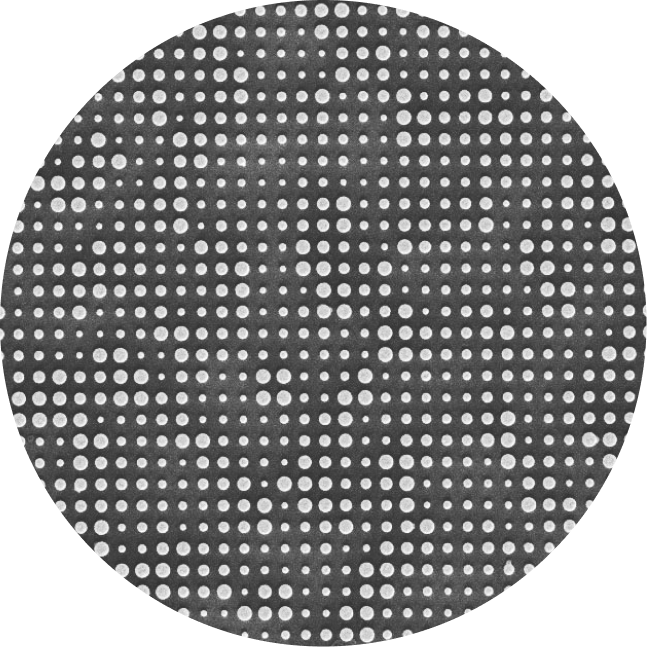 Industry Leading Products
Core Markets
Benefits of Meta-Optics
Simplifying complex optical modules to enable new information in mass markets. Multiple optical functions implemented in a single, flat optic allow for complete control of all information in light. Our optics bring the precision of the semiconductor foundries and optics together for the first time.
What are Meta-Optics
01
When compared to traditional diffractive optics (DOEs), meta-optics (MOEs) produce substantially less stray light and have higher imaging performance at low f/# and across temperature.
02
4x improvement in signal to noise in 3D imaging systems.
03
Complete control over the intensity, phase, and polarization of every photon of light.
04
Multifunctional meta-optics replace an entire set of refractive/diffractive lenses, reducing the cost of lens integration, assembly, and alignment.
05
Metalenses are fabricated with a single semiconductor layer for high yield, cost effective mass production.
06
Extreme temperature stability enables worry-free reflow.