About Us
We are a fabless semiconductor optics company on a mission to revolutionize optical sensing and empower billions of devices with new information. Using our metasurface technology, we are changing the way that people and machines interact with and understand the world.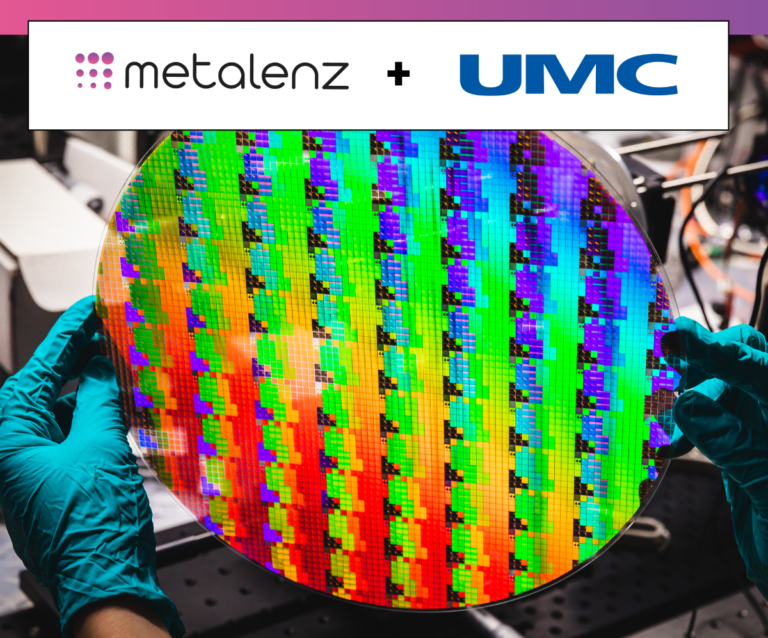 2023
Metalenz launches its metasurface optics on the open market in partnership with UMC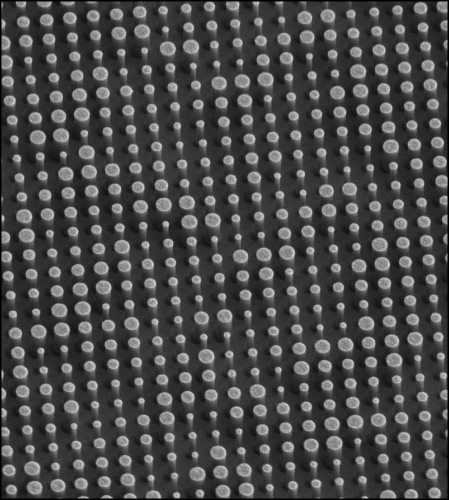 2022
Parts pass module-level reliability for top OEM
Portfolio expands to polarized optics w/ launch of PolarEyes™ sensing & Gemini™ Illuminators
World's first metasurface product in mass production with STMicroelectronics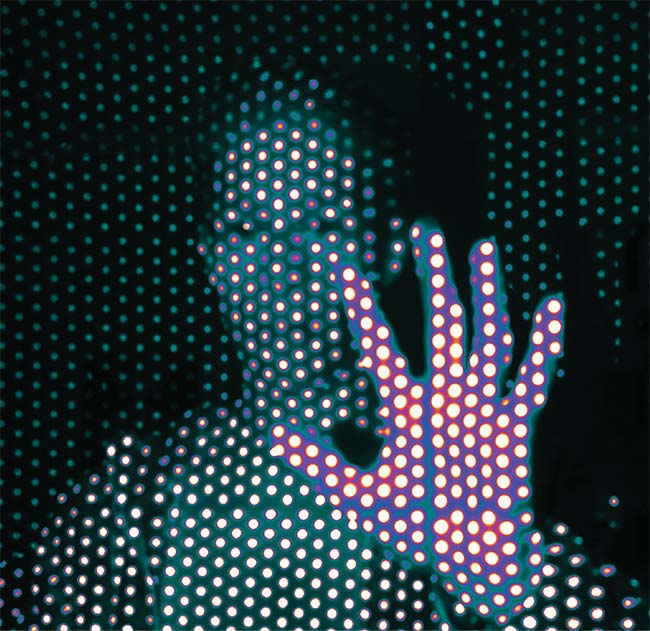 2021
Orion™ dot pattern projectors announced
STMicroelectronics partnership announced
High volume production ready
Designed-in, Time-of-flight reference platform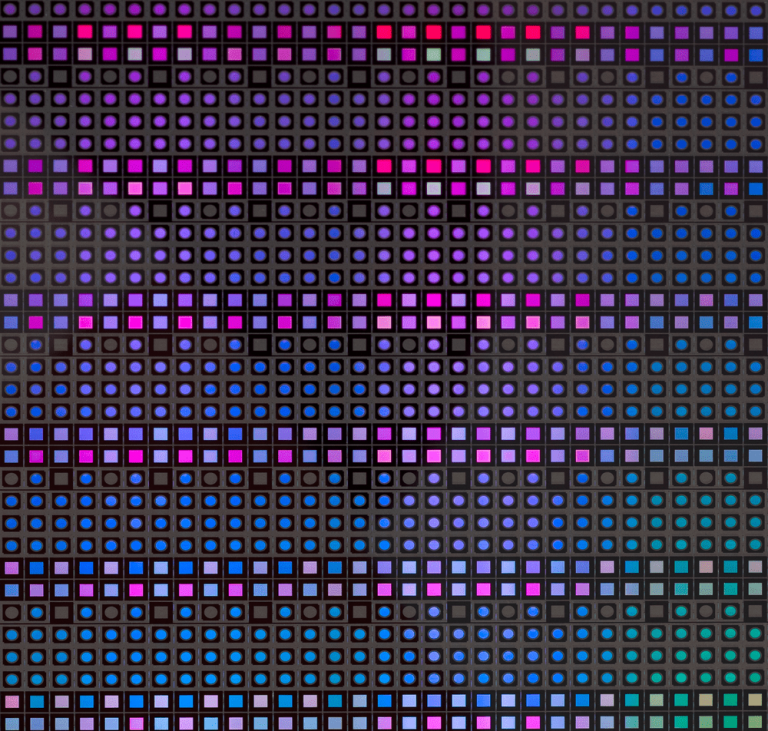 2020
Single metasurface imaging invented by Metalenz
Metalenz moves HQ to downtown Boston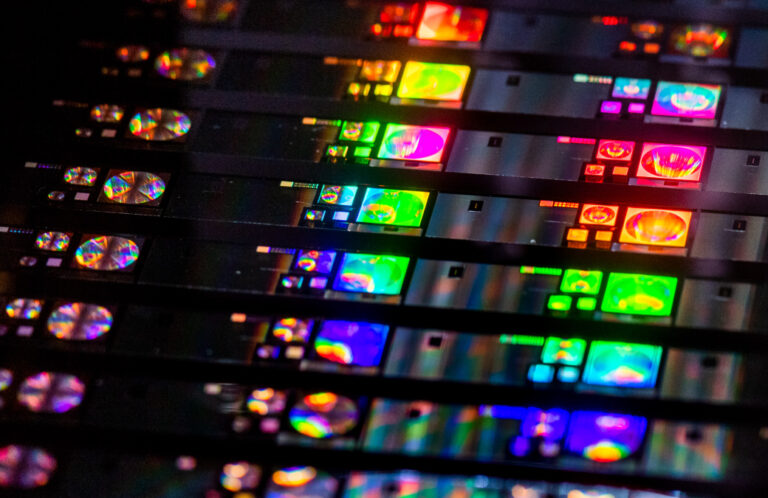 2018
First high-volume manufacturing demonstration wafers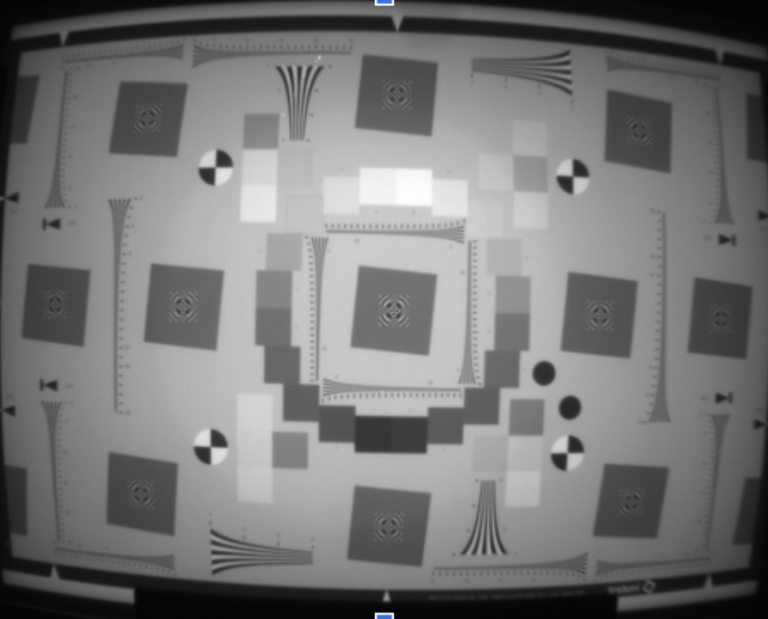 2016
Metalenz founded by Rob Devlin & Federico Capasso
First capture of high-quality images with metasurfaces at Cambridge office
Metalenz secures exclusive license to Harvard IP
Our Team
We are on a mission to make smart sensing and new information accessible to billions of people and devices, changing the way people interact with the world. This is our focus and our passion.

We are a team that values critical and creative thinking and encourages new ideas and complex problem solving.
We work hard, we celebrate.

We are proud to have cultivated an environment of constant collaboration and mutual respect- with egos left at the door.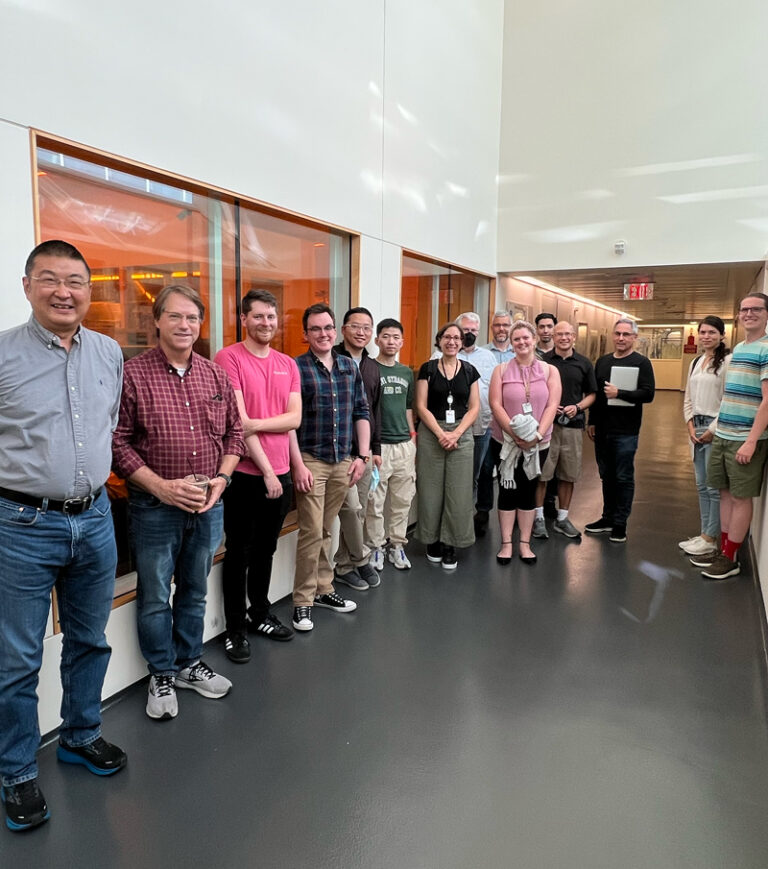 Built on foundational research from the Capasso Lab at Harvard University.
Built on foundational research from the Capasso Lab at Harvard University.
Metalenz emerged out of stealth in 2021 to become the first company to commercialize meta-optics.
Marking the beginning of this revolutionary optical technology in real-world devices, Metalenz launched meta-optics into consumer devices for the first time in 2022 in a range of consumer devices through its partnership with global semiconductor manufacturing leader STMicroelectronics.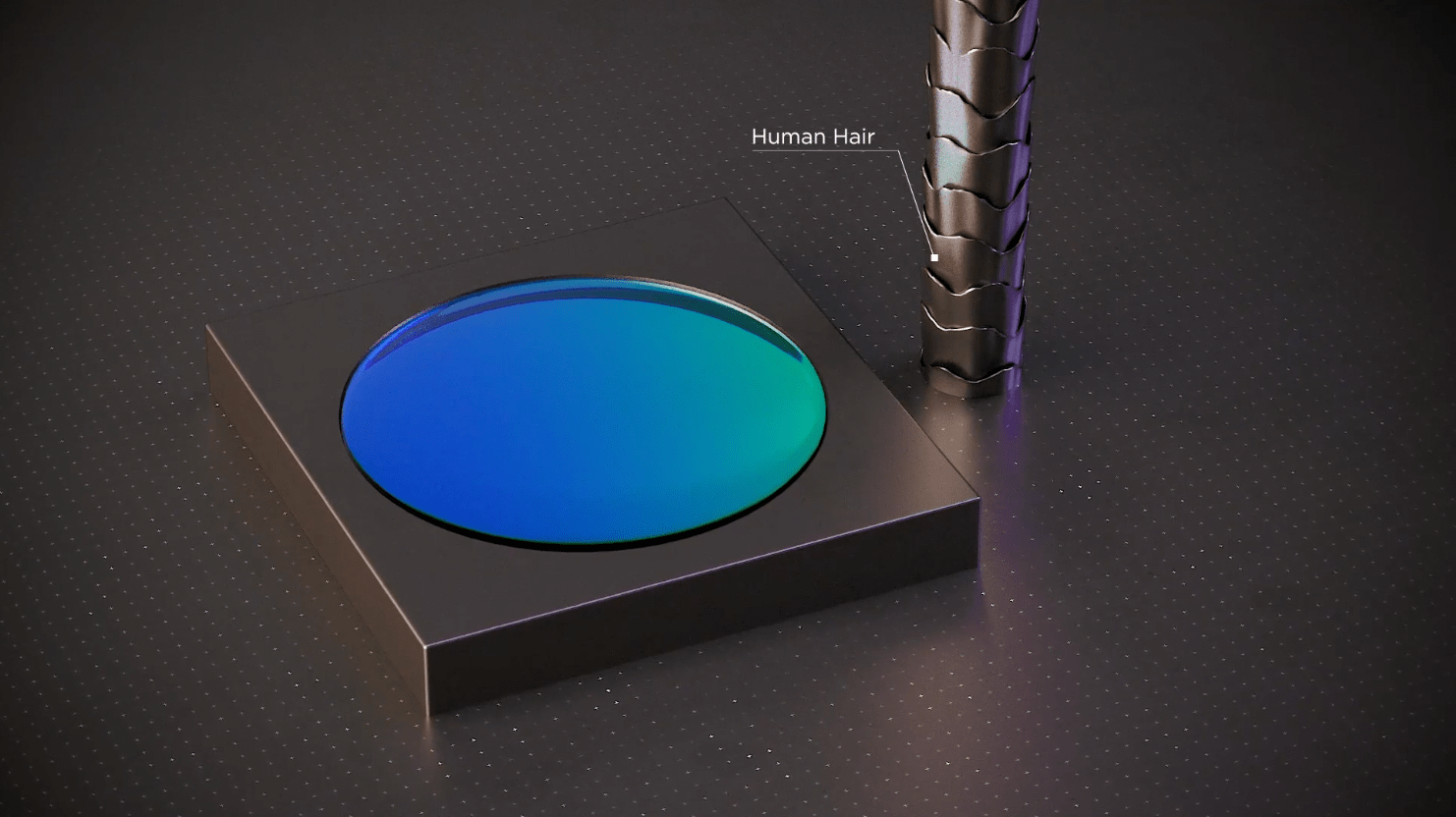 Whether in our smartphones, our car, or medical devices, meta-optics can access whole new sets of information that conventional optics can't. Our breakthrough technology improves performance with simpler, smaller modules, allowing powerful new sensing capabilities to proliferate to more devices, and impact more lives.
Our Process
Meta-optics designed to your specifications, optimized for manufacturing at scale. The success of metasurface optics relies on precise engineering of the scattering properties of the surface nanostructures, resulting in unprecedented control over electromagnetic radiation with a single layer of material. As a fabless company, we are able to focus our efforts on creating in-house design tools that optimize the full process end to end, from design, to R&D and metrology.

contact us
Simplify the System
Consolidate the Supply Chain
Proliferate Advanced Sensing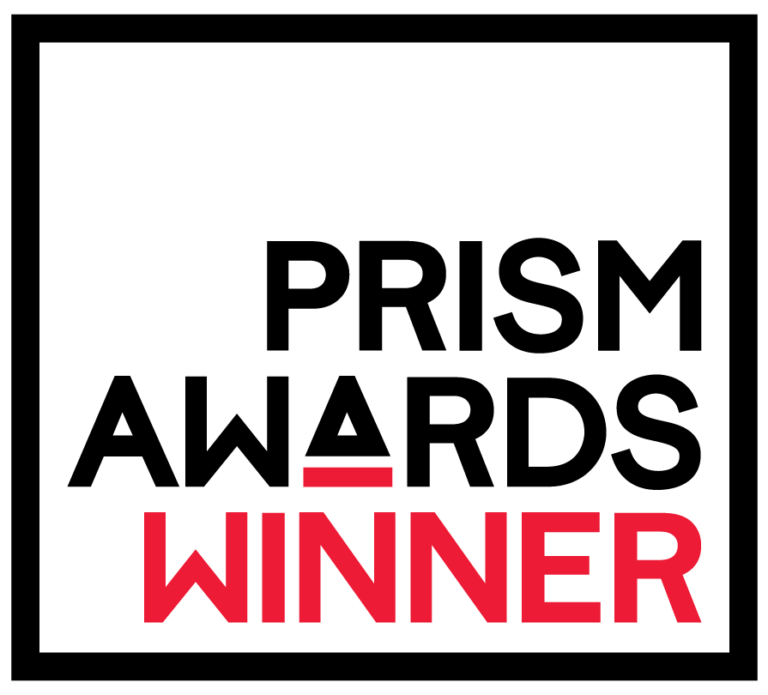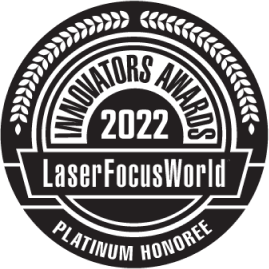 Laser Focus World Platinum Innovation Award